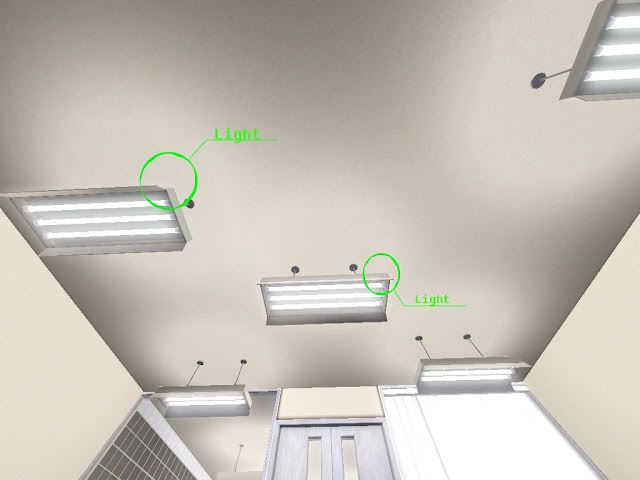 'Illumination?'
Where am I? That was my very first inquiry on my current situation. Instantaneously after that moment I forced my eyelids shut. The glare for the lights were irritating. There were many of them hanging from the ceiling.
I finally pulled my upper body up and the first thing I noticed was the metal door. Upon closer observation it seemed to be locked. It was surrounded by two windows, made of glass but not easily breakable. I could break free I assumed, but it would be a chore. Was I captive? Was I an experiment gone wrong? Was I being quarantined? "Where am I?" I said quietly to myself, asking the question again but hoping that hearing my own voice would clear things up. It did not. I did not recognize my voice.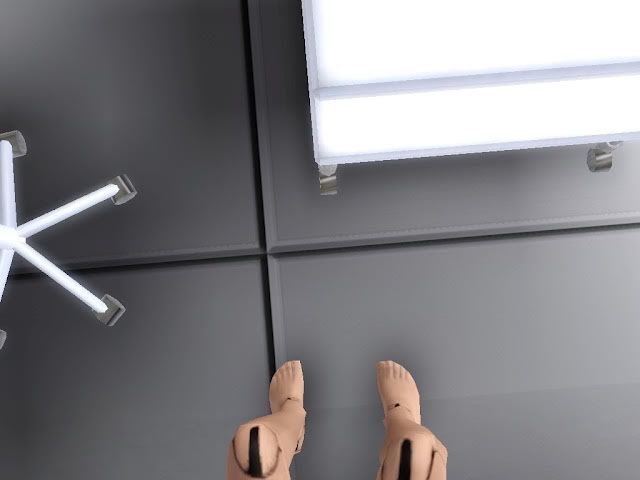 Sitting here would not solve my problem, so I swung my legs over the bed. They dangled briefly before landing gently on the floor. It was....cold. Chilly was a better word. The air conditioning system seemed to be working, so that at least told me I was in a well operated place.
I finally stood up on my own two feet and began to head towards the other clear window. I was....frightened. My eyes could spot a man, working on a machine. He didn't seem threatening, but the unknown was always intimidating. I wasn't sure he noticed me as I made my way closer to the glass window.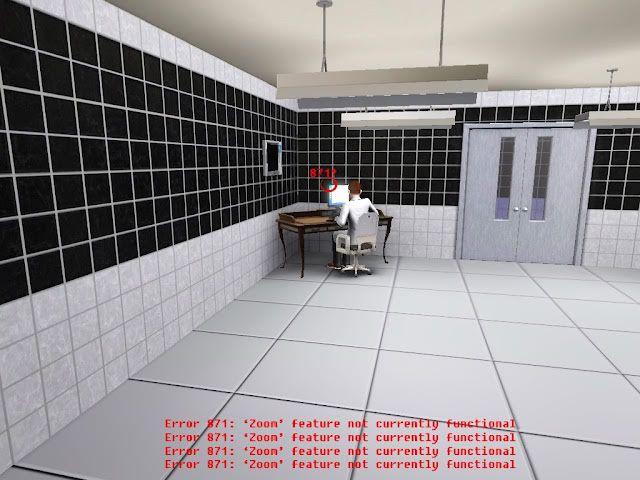 'What is he doing?'
I asked myself as his digits punched the buttons on his machine furiously. When I reached the window I clinched my fist and knocked lightly. This initially startled the man. He popped up and turned around immediately. But when he realized I had made the noise he looked at me and gave me a warm smile. He was happy. Maybe I had recovered from a terminal illness, maybe...
'He's coming!'
I was a bit anxious...what was I supposed to do. Not only that, I was wearing little to no clothes...
'Why?'
Who was this man, why am I here unable to touch him...unable to touch anyone...all alone locked in a room?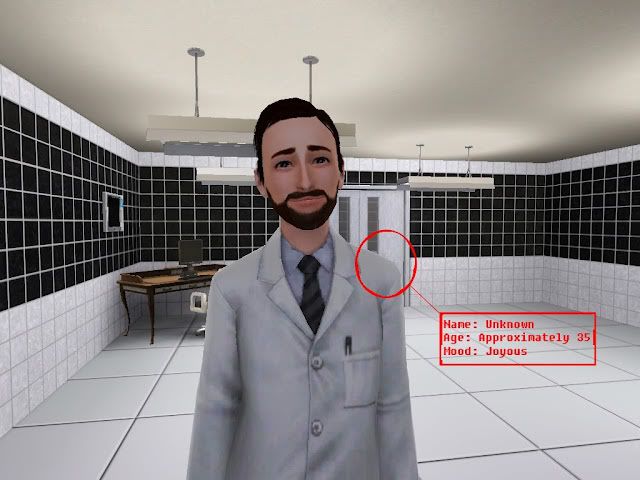 Lost in my introspection I was unable to realize the man was closer than he was 0.71 seconds ago. Had it not been for this window we would be face to face. His smile was slight, but his body indicated he was much happier than he presented. Success. That was the emotion he experienced. He was giddy...excited...ecstatic?
"I can't believe it." he sounded like he had lost his breath. His voice only confirmed my query. I was his success. "You're..." he paused, shook his head. His hands were trembling. "You're alive...you really are alive. 47718. That combination of numbers will never be forgotten in scientific history."